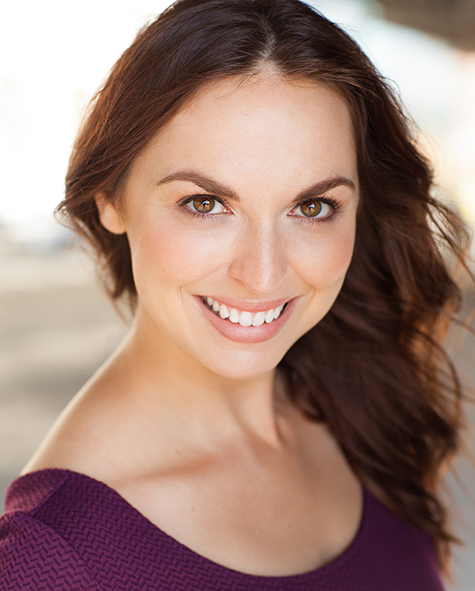 Bio
Kayla grew up in the charming coastal town of Wilmington, NC, where she began her acting career at the age of 13. She cut her teeth on local productions in TV (Dawson's Creek, One Tree Hill) and features films (Muppets From Space, A Walk to Remember). She later received her BA in Theater from The University of NC at Wilmington, quickly booking commercials, TV pilots, and expanded to print work and modeling. She was cast as three different characters in a touring production of The Best Christmas Pageant Ever. After two seasons touring, she relocated to New York City, quickly fulfilling a life long prophecy of working on a soap opera ("Kayla" being taken from a character on Days of Our Lives), with roles as a nurse on One Life to Live and a protester on All My Children. In her free time Kayla enjoys shopping, cooking and babies, especially her niece, Sadie. You can catch Kayla's latest work as the hard working, "climbing the corporate ladder" character of Mary on the web series The Admin at www.WatchTheAdmin.com and next year on the festival circuit with a supporting role in award winning filmmaker David Spaltro's horror feature "...In the Dark" that she wrapped last fall.
Signature

Kayla is known for her kindness, patience, reliability, dedication and calm demeanor behind the scenes, but she can really turn "it" on as soon as she steps in front of a camera!

How She's Been Cast

• The ultimate care taker: nurse, mom, teacher, babysitter.
• Smart and confident: lawyer, secretary, director, military woman.
• Full of personality: bride, best friend, girlfriend/wife, Southern belle.